Vacaville Indoor has year round leagues and events for Indoor Soccer.  We are a proud member of United States Indoor Soccer and follow the fast-paced fun game with walls and rules to keep the ball moving.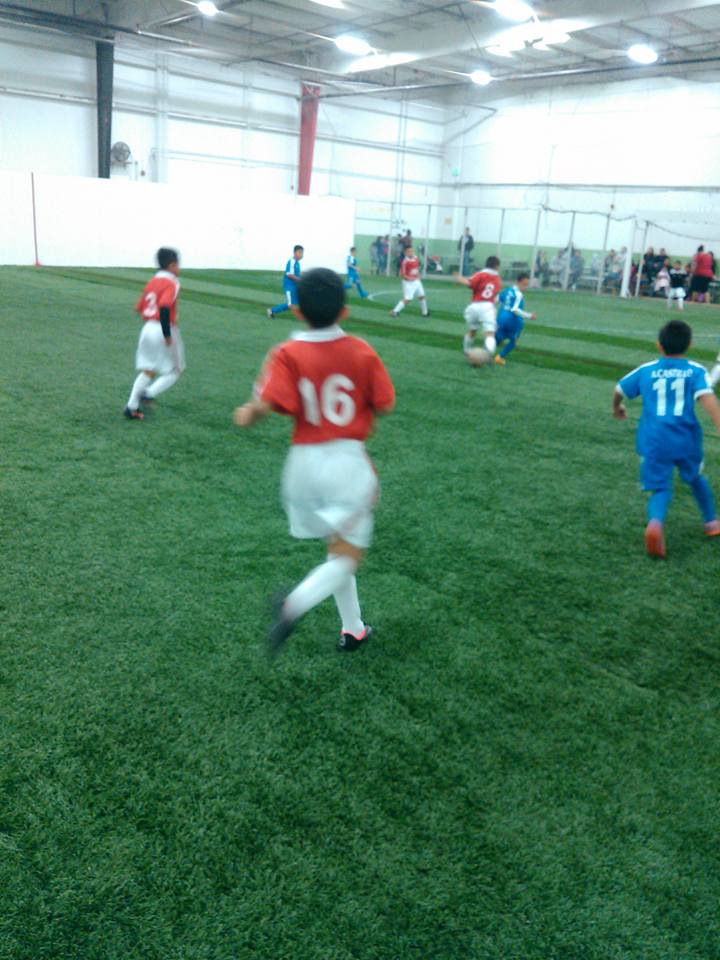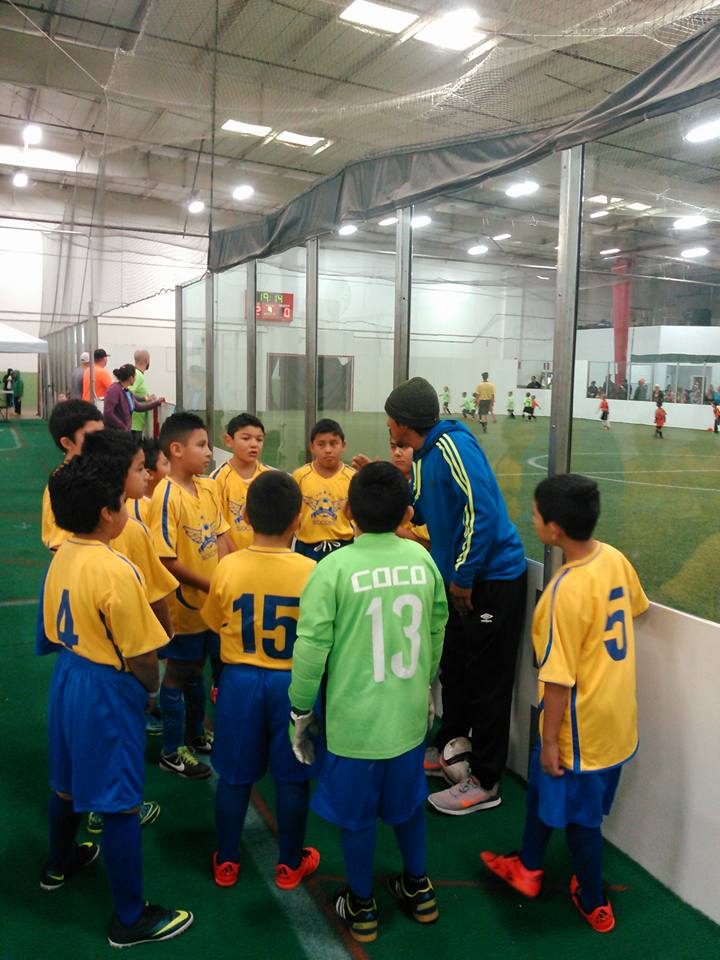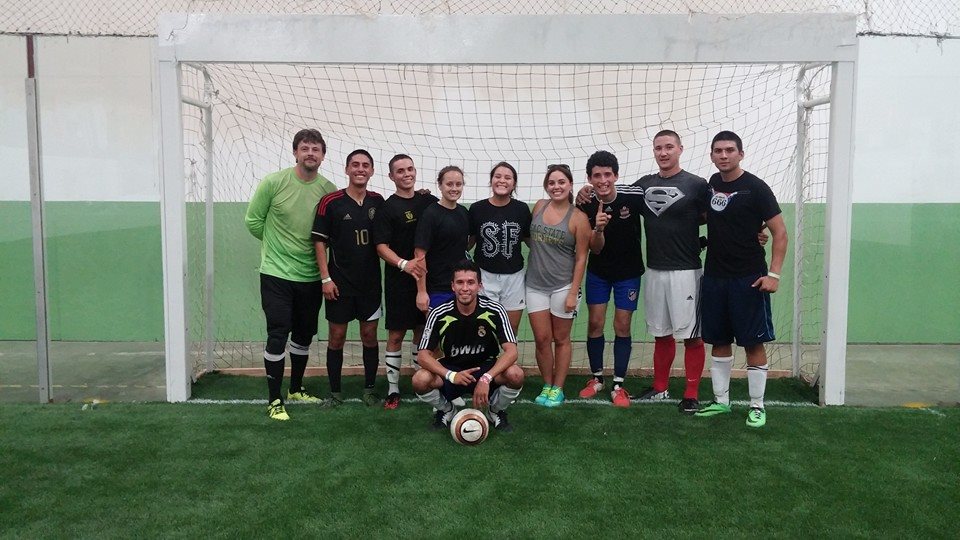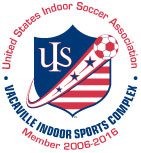 Referee & Game Feedback Form
Please be as specific and objective as possible!
Come Play at Vacaville Indoor!